10 Cool Careers in Education
When a career involves doing something that you really love and enables you to express your personality and includes better pay is what we call a cool career. Below here is a list of top 10 cool careers in education.
On Campus Tour Guide
As an on campus tour guide, you will show the university grounds to the prospective students and their families. You will then describe and show them all the amenities the university offers to the students and try to solve misunderstandings or confusions the students have.
This career demands excellent communication skills and pleasant personality and only those individuals who can represent the school in a positive and mature way will be hired for the profession. An on campus guide can expect to earn $15,000 to $25,000 per year in average.
Professors and Teachers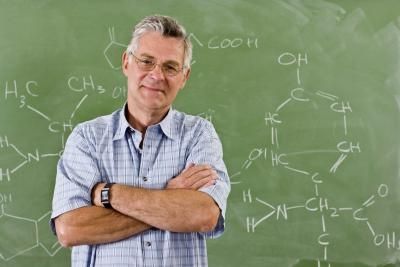 People often think that this profession is lame and boring but actually it is one of the coolest careers out there. The whole career of a student depends on a teacher and most of the students believe that there is nothing teacher won't know obviously within the related subject. It is thanks to them that we can learn everything related to the field. Our mother and father teach us only the basic things of life, all the major things are gained from schools through teachers. Now you still think the career is lame?
The pay is really good as well. One can expect to earn $40,000 and even more annually as the experience rise.
Cafeteria Cooks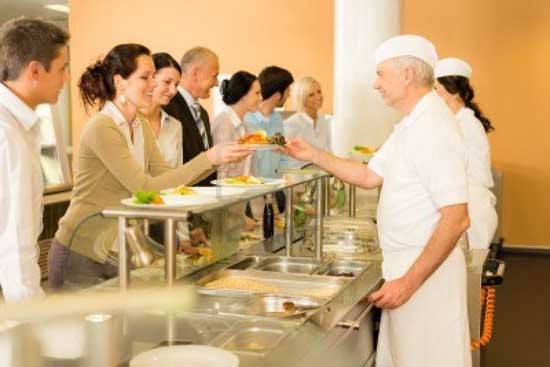 Another cool career in education can be the cafeteria cooks who make large quantities of food for school or any educational institution. It is all up to them to feed several hundred of students during the lunch hour as well as provide breakfasts daily. The career demands adequate culinary skills and experiences. Since the health of the students depends on them, they need to examine foods for quality as well as taste. As a cafeteria cook you can expect to earn an annual wage of about $22,000 in an average.
Like the name suggest, this career involves troubleshooting and fixing technical errors that can include either software or hardware issues. It is your role to manage the computer systems on campus and fix any errors that might occur without interrupting the class. The career demands adequate skills and knowledge in technology and may require a degree on related field. As an on campus IT support one can expect to earn $21,000 annually in average.
Education Administrators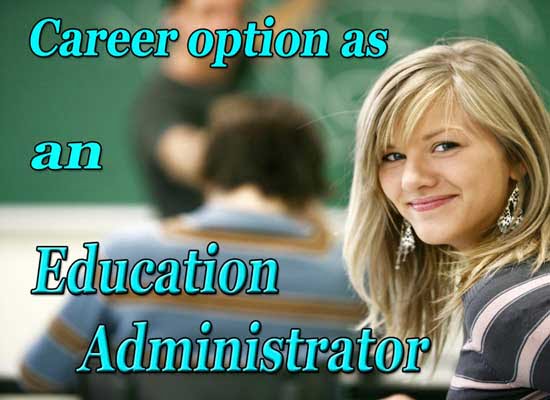 As an education administrator, your major responsibility will be taking care of the academic as well as non academic activities. Handling academic plans and holding meeting in case of policy change is some of the major role you need to play. You need to formulate plans and policies and update any of the old policies for smooth operation of the educational institution. So the career requires advance management skills and the individuals should be ready for the leadership roles. The career has some good paying and the average annual wage can be about $40,000.
Coaches and Instructors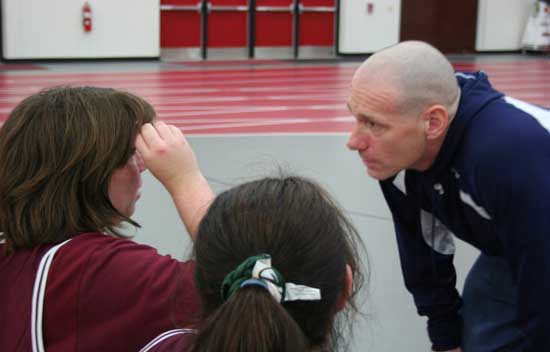 This is another cool career for those who are interested on sports and love to teach students the fundamentals of sports. The career includes a range of options like you can be a basket ball coach or soccer coach or a coach of any sports; you can choose any of the specialization depending on your interest. Now as a coach you will instruct students about the fundamentals of sports and it will be your responsibility to prepare students for school competitions.
Sport is one of the popular extracurricular activities in any school in United States and several competitions are held every year.  The reputation of the school depends on these competitions so the coaches and instructors bear some major responsibility which demands enough experience and knowledge in the field. The pay is quite good though, one can expect to earn about $30,000 annually and even more.
School Counselors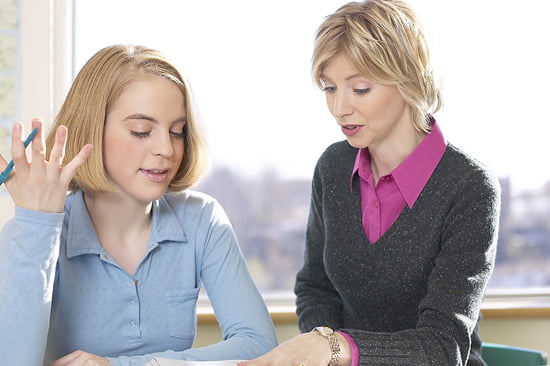 School counselors play a major role in student's life as they are responsible to solve their personal, social and behavioral issues. They also assist and guide students while choosing a major or during college admissions for further studies. Since the career focuses on the psychological aspects, individuals are required to have completed a formal training in psychology. It is also a lucrative career and the average annual salary can be more than $23,000.
On Campus Health Professional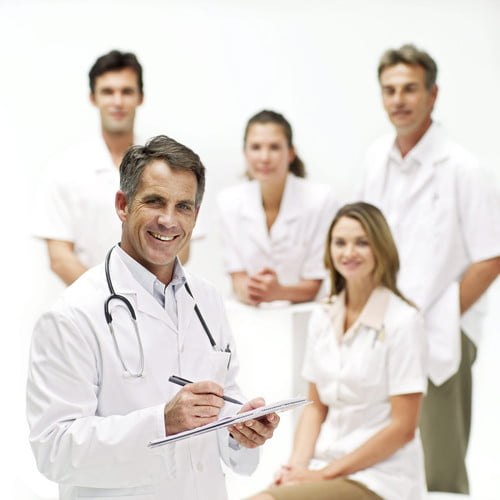 This career focuses on the medical aspects of an educational institution. Meaning, it will be your responsibility to provide medical aids to the students. A licensed medical professional is required for this position as they may have to offer medications to the students.
Most of the university hires a licensed doctor and nurses to provide medical aids to the students. They may have to perform small surgeries and apply medication on wounds in case of accidents. But if the condition is serious, students will be referred to a hospital. The profession demands degree and certification in medical practice and requires certain years of experience in the field. They are paid around $35,000 to $45,000 annually.
Homeroom Teacher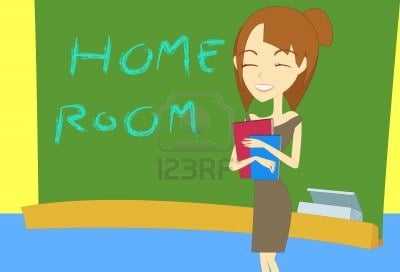 Unlike school teachers, homeroom teacher teaches students in their own home. Often times they are hired only when students cannot cover the classes or learn properly at schools. So in a sense they bear major responsibility on passing the students on their exams. There will be limited students, often times only one whom they have to teach and guide them to pass the exam. Compared to the school teacher, the salary might be lesser then again you won't have a long working hour. With this career you can expect to earn around $1,500 a month.
Special Education Teachers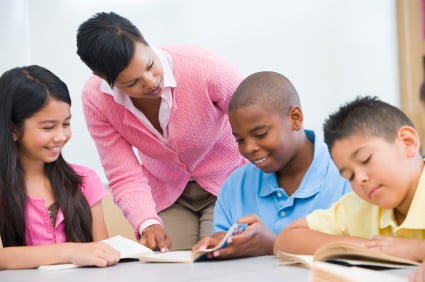 This profession is slightly different than a teacher at schools or a university because you will have to teach physically handicapped or disabled students or elderly people. This career requires special trainings on course presentations and dealing with disabled and elderly people. They will not only present the academic skills but also important life processes skills to the students. These teachers are hired in special institutions dedicated for disabled and elderly education. One can expect to earn around $35,000 annually with this career.
Bottom Line
A career is only cool when you really enjoy it. Just because a career offers better pay does not mean that it is the best career option for you. Every career needs specific skills and trainings and few interpersonal qualities, fail to meet either of these and the same career could turn out to be the worst. So be careful before taking the final decision.
Find Popular Online Schools