Monthly Archives:
April 2016
The number of students enrolling into online degree and programs are increasing alertly. Down below are the reasons why online classes works so well and why they are becoming so popular among st the crowd.
They are flexible
It's very obvious that many people join online classes because of the flexibility they provide. With online classes/colleges people can work during the day time and complete their studies at night so that they can maintain the balance between professional work and study. If you are a traveler, it's even best option to work during your spare time.
You can re-watch videos and lectures again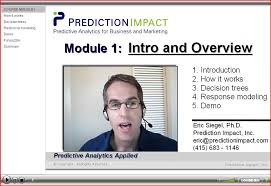 If you get any doubts in your lecture you can re-watch your study materials again and again at any time you want. If a concept is unclear to you can even review at your convenience.
Top Online Classes